About S2I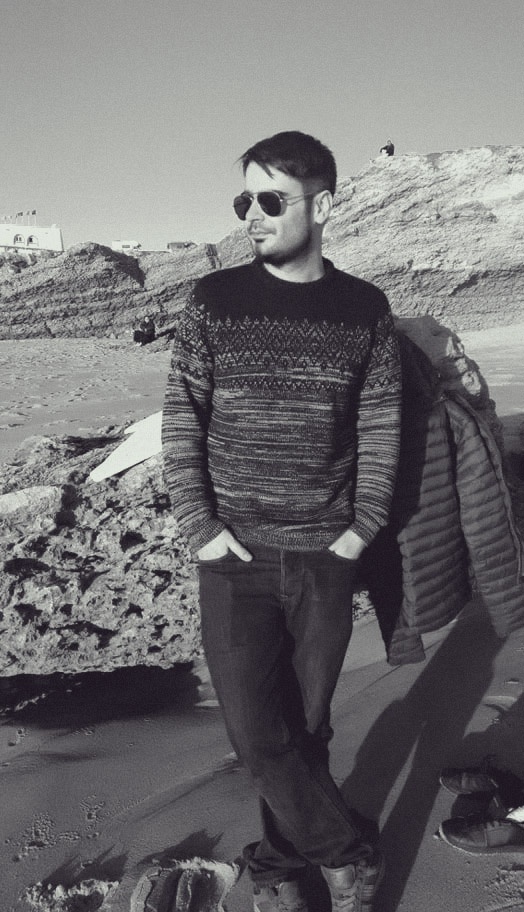 Sounds2Inspire, S2I based in Viseu, Portugal is a one man show – It specializes in creating synthesizer and plugin expansions, preset packs, sample packs, midi packs and more content to aid, inspire music producers, composers, musicians, sound designers, deejays & other creative folk.
My name is Fernando Abreu, an Audio and Multimedia guy. I have played solo has electronic music producer and DJ for many years, I have toured my country and played a bit abroad, I have Veejay-ed, I have published music of my own and others, managed an independent record label & music magazine, designed UI & interfaces for several plugins and several platforms! Graphic designed and illustrated many album & EP covers, filmed & edited promotional videos, field recorded, created sample packs, made thousands of official and non-official presets for many synthesizers! Synthesizers are one of my passions, I love to jam with synthesizers for hours with no end, find all its features and push them to the absolute limit… I was born in 1985 and still have so much to learn and to do.
I create stuff Id like to use and want for myself, something I think Im missing or that other expansions, presets packs, sample packs and midi packs usually don't offer. Iam not claiming im above or better than any… But I do GIVE MY BEST to create something meaningful, with the highest quality, that can inspire you and help you in your creations and arts! Being music production, Sound Design, Video Game OST, Video Game Sound effects, Cinema, Film OST & whatever other experiments you do with audio… Sounds2inspire is made for professional, hobbyists or complete newbies looking to learn and improve they're craft.
Good presets make you enjoy your favorite gear even more! Preset packs aren't just for "newbies" they WILL help you time-wise or even get you out of creative blocks, obstacles or help you master an instrument/plugin and open your mind to new possibilities.
I hope you enjoy the expansions, sound banks, sample packs, midi packs and all the content offered here as much as I enjoy creating all of it, everyday.


Compatible with your favorite software

Sounds 2 Inspire creates synthesizer & plugin expansions, sound banks, preset packs, sample packs, midi packs to aid and inspire music producers, composers, musicians, sound designers, deejays & other creative folk around the globe. From professionals in the industry, to bedroom producers or hobbyists. S2I is based in Viseu, Portugal.
Made with
Love

© 2020 Sounds2Inspire
Why Shop at Sounds2Inspire.com ?
.100% premium quality content made with Love
.Free versions for many products
.SSL Secured transfer
.All popular payment types
.Free updates forever
.Unlimited Downloads
.No Risk – 15 Day money back guarantee
.Fast and friendly support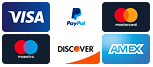 All product names, trademarks and registered trademarks are property of their respective owners. Use of these names,trademarks and brands does not imply endorsement.