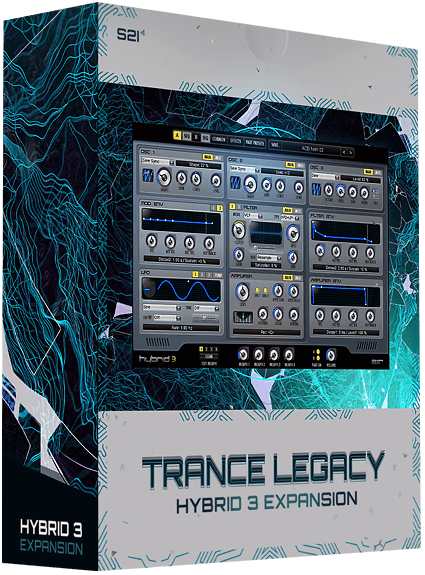 Expansion for Hybrid 3 Synthesizer
More than 200 high-quality trance presets for Hybrid 3 Synthesizer. Trance Legacy focuses on fresh trance style melodies, it contains hundreds of main leads, rolling basslines, pads, arpeggiators, acid leads, Chord hits, plucks and so much more.
Legacy is dedicated to all trance fans and producers – Exquisite sounds exploring many subgenres, from progressive, psy, goa, acid and more.
203 Presets for Hybrid 3 + 115 Midi Melodies, All included
The complete sound set features:
.Main leads
.Chord hits
.Pads
.Keys
.Ambiences
.Pad Keys
.Basslines


Screenshot
.Electronic
.Electronica
.Trance
.Progressive
.Psy Trance
.Goa
.Breakbeat
.Chill
& More…
Install:
Just drag and drop the Expansion pack into Hybrid 3 Preset folder. Usually located in your "C:\Program Files (x86)\AIR Music Technology\Hybrid\Presets" folder.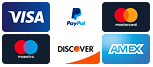 +200 Trance presets for Hybrid 3
Countless combinations of trance sequences and arpeggios, mono leads, poly leads, acid leads, plucks, chord hits, pads and more!
This is a Essential Trance kit for all Hybrid 3 users. Trance Legacy brings forward some exquisite sounds and melodies exploring many subgenres, from progressive, psy, goa, acid and more.
"What do you think the first sound that you heard was. Your mother's heartbeat? Your father's deep vibrating voice? all the grunts and squiggles that a body makes as it moves and breathes..." abby
Trance Midi Kit included, Free
Included in this pack is "Trance Transmitter" MIDI Kit, containing
115 Midi melodies with main leads, basslines, chord hits and pads.
Inspired on great sounds and melodies from artists such as Yahel, Astral Projection, Alien Project, Infected Mushroom, Astrix and many others.