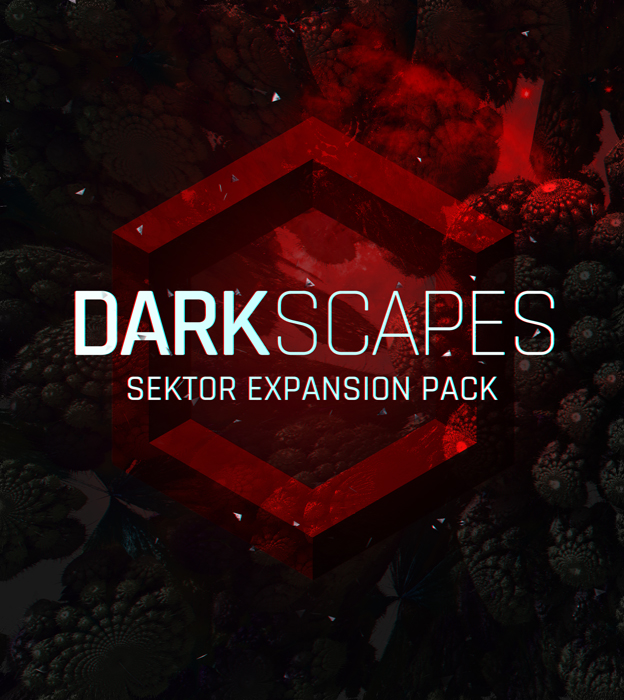 Free Expansion Pack for Sektor
Darkscapes is a Free expansion pack for Sektor Synthesizer, containing +100 presets. 
A one of a kind expansion & experience for all Sektor Synthesizer enthusiasts – focusing on immersive soundscapes, pads, basslines and melodies.
Audio landscapes from this world and beyond
Eeire Soundscapes, Industrial planes, Dark rituals & out of the ordinary presets
A Full bank of 128 Presets, featuring: 32 Leads, 40 Arps & Sequences, 23 Pads, 14 Chordhits & Stabs, 21 Basslines, 13 Keys
This Expansion Pack Explores various Electronic Music genres, such has Ambient, Industrial, Chill, Dub, Techno & more
 Expansion is delivered in a (.sektorExpansion) Format
+100 High Quality Presets Included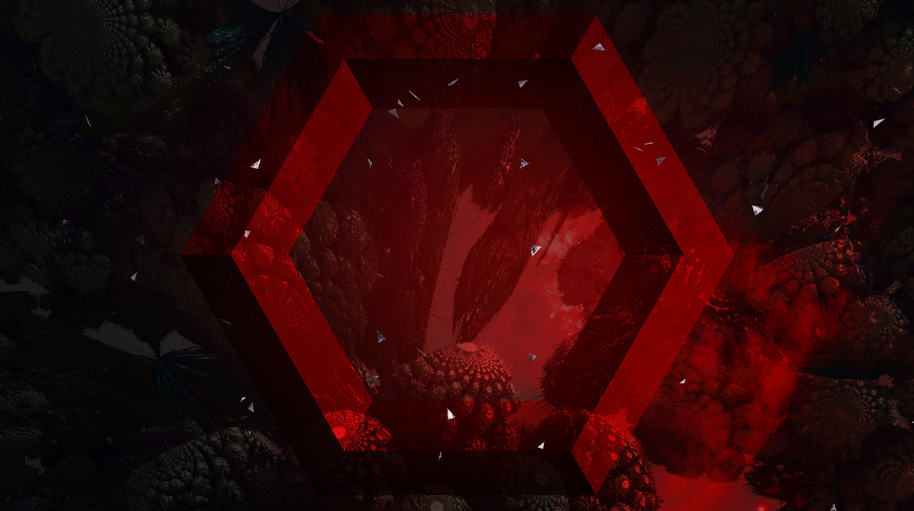 Most expansions for Sektor are directed towards Trap, Hiphop, EDM or Trance – Darkscapes takes a step in a whole different direction and another dimension.
Darkscapes focuses on Ambient Sounds, Pad Sounds, Experimental Soundscapes, some highly relaxing, others highly disturbing – Exploring the basic and advanced features of Sektor Synthesizer.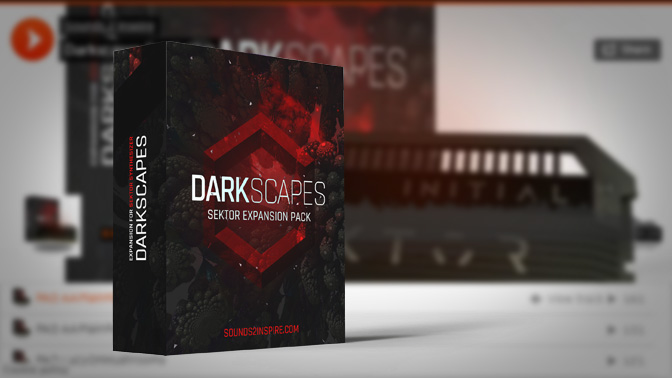 Generate unexplored, unheard sounds and realms, vast and never-ending soundscapes. This expansion pack is specially designed to all fans of Ambient, Industrial, IDM, Glitch, Chill, Techno & more. Darkscapes can also be a great ally for sound designers looking for original sounds to add their projects and arts, be it games, multimedia, music or cinema.
Youtube Playlist: Use the Forward/Back arrow to cycle thru the demos 
(Play in Full HD)
Thankyou and enjoy Darkscapes Expansion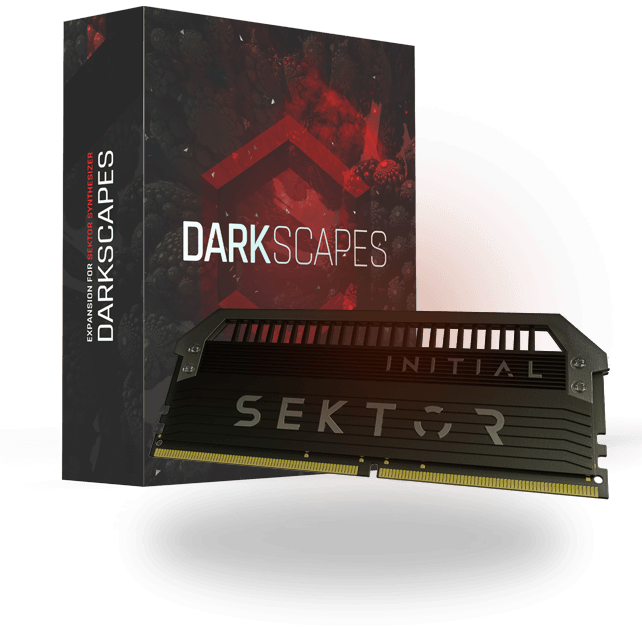 Made for Sektor
Sektor is a polyphonic wavetable synth plugin with a highly intuitive user interface and a lot of customization features. Sektor was built to use a low amount of system resources while having a massive high quality sound.