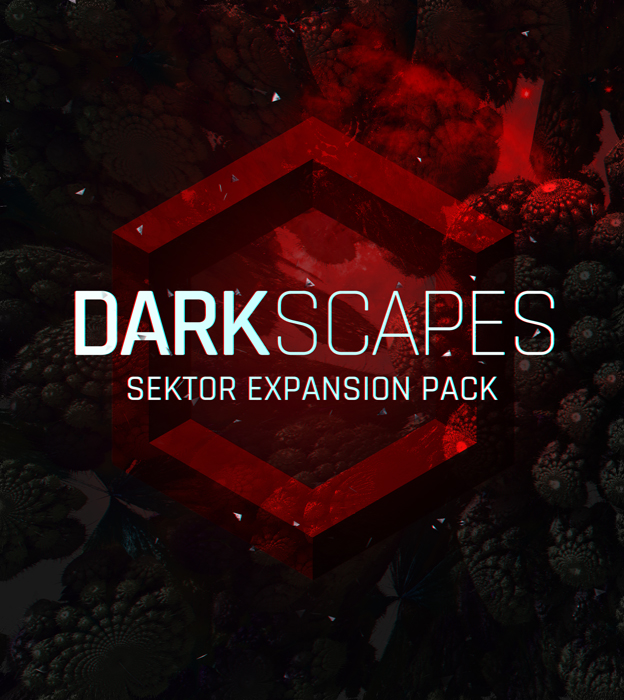 Free Expansion Pack for Sektor
Darkscapes is a Free expansion pack for Sektor Synthesizer, containing +100 presets. 
A one of a kind expansion & experience for all Sektor Synthesizer enthusiasts – focusing on immersive soundscapes, pads, basslines and melodies.
Audio landscapes from this world and beyond
Eeire Soundscapes, Industrial planes, Dark rituals & out of the ordinary presets
A Full bank of 128 Presets, featuring: 32 Leads, 40 Arps & Sequences, 23 Pads, 14 Chordhits & Stabs, 21 Basslines, 13 Keys
This Expansion Pack Explores various Electronic Music genres, such has Ambient, Industrial, Chill, Dub, Techno & more
 Expansion is delivered in a (.sektorExpansion) Format
Download Link will be sent to your email address! And you will be subscribed to S2I Newsletter, you can opt-out at anytime.
I give my consent to Sounds 2 Inspire to be in touch with me via email using the information I have provided in this form for the purpose of news, updates and marketing.

If you wish to withdraw your consent and stop hearing from us, simply click the unsubscribe link at the bottom of every email we send or contact us at sounds2inspire@gmail.com. We value and respect your personal data and privacy. To view our privacy policy, please visit our website. By submitting this form, you agree that we may process your information in accordance with these terms.
I agree with the
Terms & Conditions
If you dont receive the download file/link send me a message
This Expansion is Free, has a Subscribe to Download basis
+100 High Quality Presets Included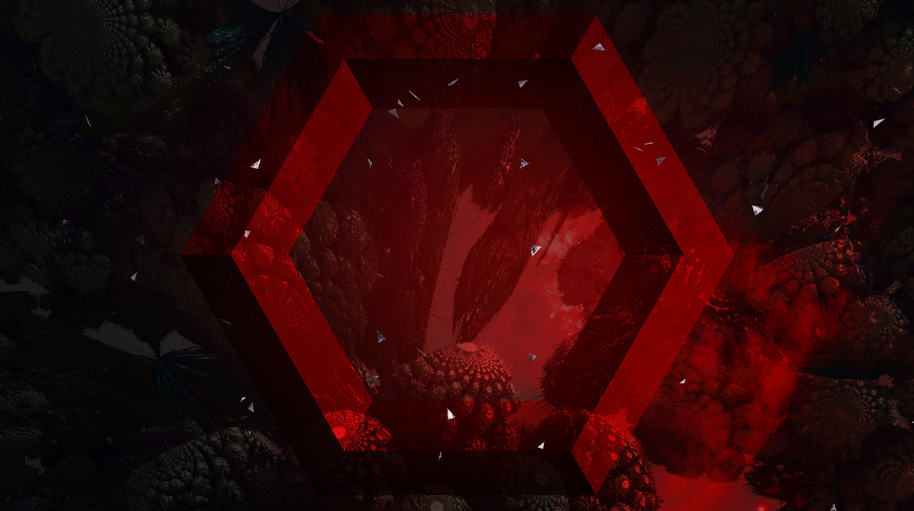 Most expansions for Sektor are directed towards Trap, Hiphop, EDM or Trance – Darkscapes takes a step in a whole different direction and another dimension.
Darkscapes focuses on Ambient Sounds, Pad Sounds, Experimental Soundscapes, some highly relaxing, others highly disturbing – Exploring the basic and advanced features of Sektor Synthesizer.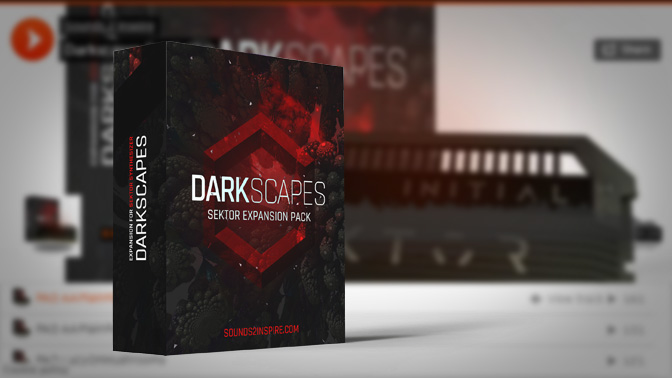 Generate unexplored, unheard sounds and realms, vast and never-ending soundscapes. This expansion pack is specially designed to all fans of Ambient, Industrial, IDM, Glitch, Chill, Techno & more. Darkscapes can also be a great ally for sound designers looking for original sounds to add their projects and arts, be it games, multimedia, music or cinema.
Youtube Playlist: Use the Forward/Back arrow to cycle thru the demos 
(Play in Full HD)
Thankyou and enjoy Darkscapes Expansion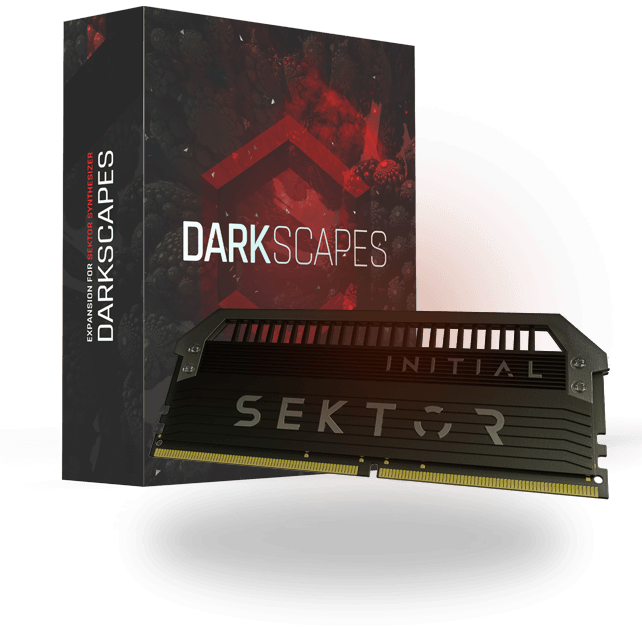 Made for Sektor
Sektor is a polyphonic wavetable synth plugin with a highly intuitive user interface and a lot of customization features. Sektor was built to use a low amount of system resources while having a massive high quality sound.