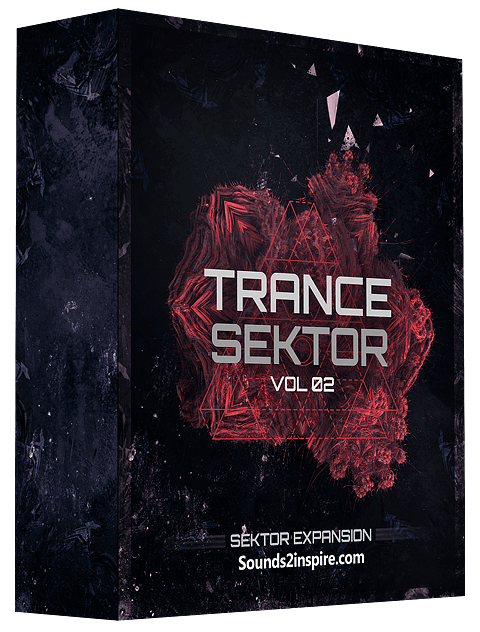 Expansion Pack for Sektor
Trance sektor 2 is an expansion for Sektor Synthesizer that features 110 modern and classic trance sounds and trance presets. Beautiful sequenced Leads and arps, infected leads, acid distorted leads, blasting wavetable leads, basslines, lush pads and many more sounds to experience! Specially crafted to all sektor and trance fans.
Collection of sounds for Trance, Goa, Psy and Prog 
From old school to modern – from elegant to acid
An essential expansion pack for all Sektor and Trance fans alike
Amb 9 / Basslines 18 / Pads 11
Soft Leads 14 / Leads 58 / Sequenced Leads 58
This Expansion Pack Explores various Trance sounds and styles, such as… Trance, Goa, Psytrance, Progressive Trance, Darkpsy, Psychill & more!
 Expansion is delivered in Sektor Expansion File format ( .sektorExpansion ) Just drag-and-drop it 
115 High Quality Trance Presets Included
"To fathom or soar angelic, you'll need a pinch of psychedelic." – Humphrey Osmond
Want Trance Sektor Collection instead?
Trance Sektor Collection bundles all 4 Expansions into one! 4 Expansions and +400 Trance Presets only for

21€

     

more info here
Thankyou and enjoy Trance Sektor 2 Expansion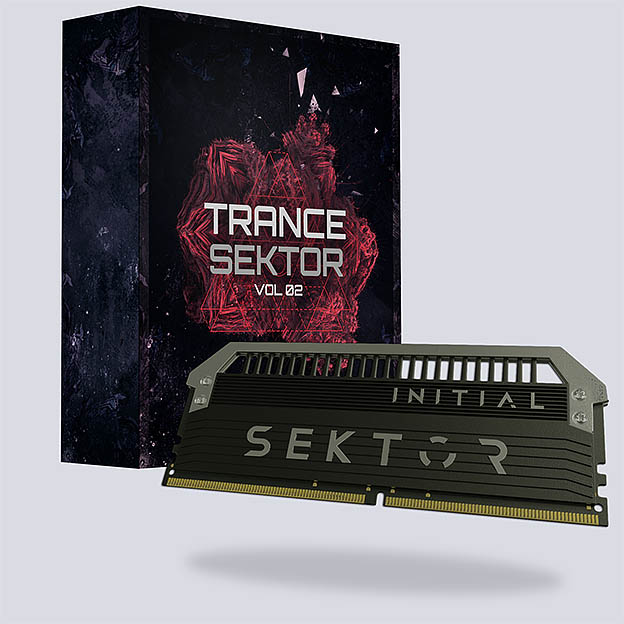 Made for Sektor
Sektor is a polyphonic wavetable synth plugin with a highly intuitive user interface and a lot of customization features. Sektor was built to use a low amount of system resources while having a massive high quality sound.