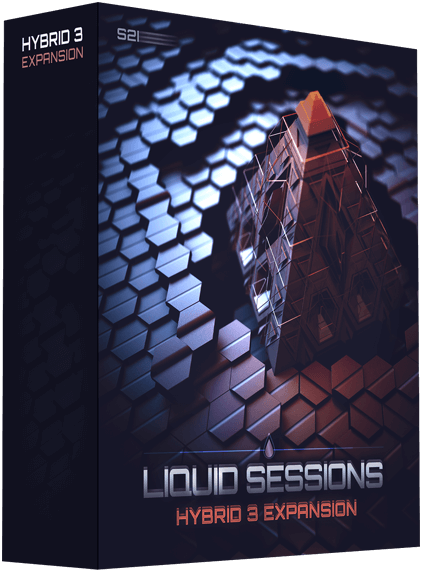 Expansion for Hybrid 3 Synthesizer
Liquid Sessions Expansion, +120 Presets for Hybrid 3 Synthesizer exploring liquid, deep, relaxing lush-full melodies made towards Liquid Drum n Bass, Chillstep & Downtempo genres.
Featuring deep, tasteful basslines, immersive pads, out of this world ambiences, beautiful chord sequences and magical leads.
Expansion with 123 Presets for Hybrid 3 Synthesizer:
.36 Sequences & Arps
.35 Basslines
.30 Leads
.22 Pads & Ambiences


Screenshot
.Electronic
.Electronica
.Cinematic
.Techno
.Progressive
.House
.Trance
.EDM
.Bass
.Breakbeat
.Glitch Hop
.Chill
& More…
Expansion is delivered in Hybrid 3 Bank Folder, just drag & drop it to official Hybrid 3 Bank folder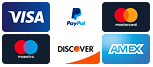 Expansion for Hybrid 3 Synthesizer +120 High quality Presets
Liquid / Drum n bass / Downtempo
Liquid Sounds for Hybrid 3
Liquid Sessions takes a break from LOUD and in-your-face synth melodies, to more subtle and nuanced sounds with a lot of personality. 
In this expansion pack you will get, hundreds of deep, tasteful and intricate melodies exploring the boundaries of the great Hybrid 3 Software Synthesizer.
Liquid Sessions features:
36 Sequences & Arps, 30 Leads, 35 Basslines, 22 Pads & Ambiences
35 long basslines, from soft, elegant to aggressive and wobbly.
66 Fine tuned melodies and sequenced melodies.
22 Great sounding pads and ambiences, bright pads, spacey pads, angelic pads and transformed choirs.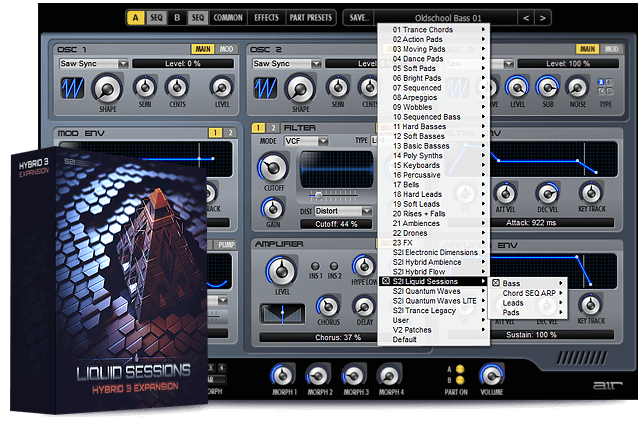 Taking inspiration from modern and classic melodic sounds of Artists such has:
Alaska, LTJ Buken, Seba, Ulrich Schnauss, Mage, Liquicity Records, Heft  and many others.
Liquid Sessions is focused on more melodic and liquid Drum & Bass.
It is also very suitable for other genres like Downtempo, Chillstep, Eletronica, Electro, Trance, Techno and others
Add a touch of bliss to your Hybrid 3 with Liquid Series Expansion.
Thankyou! Enjoy This Expansion