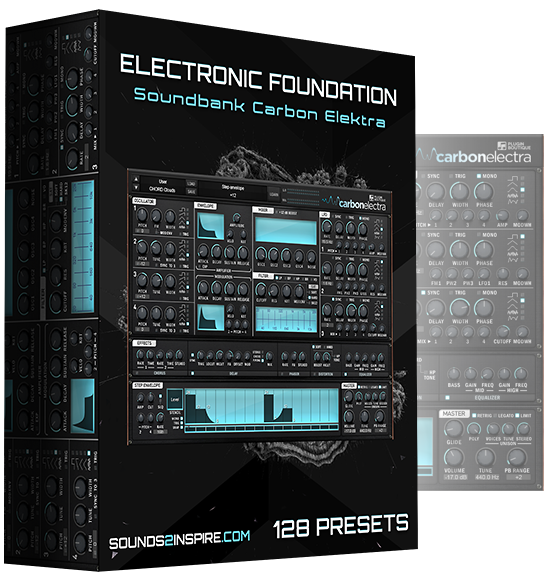 Presets for Carbon Elektra
A complete Sound set for Carbon Elektra Synthesizer. Electronic Foundations brings forward 128 new presets for electronic music producers. Delivering both sharp and deep Basslines, Main leads, chord hits, Analogue leads, Sequences, Sequenced Leads, Arps, Pads Ambiences, Trance Gates and electronic choirs.
Exploring the sweet spots and the best sonic features of this simple yet very powerful synthesizer.
The complete sound set features:
.Main leads
.Chord hits
.Pads
.Keys
.Ambiences
.Pad Keys
.Basslines
.Electronic
.Electronica
.Cinematic
.Techno
.Progressive
.House
.Trance
.EDM
.Bass
.Breakbeat
.Glitch Hop
.Chill
& More…
Install:
Open Carbon Elektra, click LOAD and then select "Import Preset/Bank"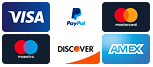 128 High quality presets for Carbon Elektra One Synthesizer
Electronic Foundations dives into the excelent sequencing options of carbon electra, one of the best features of this synthesizer, specially great for melodic sequences, moving leads, arps and beautiful trance gates…
We explore its full potential.
Huge sounds for a Small Synthesizer
A Powerful collection of presets more suitable for higher tempos and groovy tracks, Electronic foundation works great on your trance, edm, techno, synthwave, breakbeat productions.
However you can adapt them all to your preferred music and genres, all the sounds are delivered in exquisite quality.