Hybrid 3 Synthesizer Preset Packs
High Quality Presets, Preset Packs and Bundles for Hybrid 3 Synthesizer. All packs featured are exclusive and developed by Sounds2Inspire. The sounds cover varied styles and genres. But they are primarily created towards Cinematic composition, SCIFI, Ambient, Synth wave, Electronica, Tech House, Trance, Techno, Deep House, Industrial… Macros are extensively used, so you can control the sweet spots of each specific sound, quickly. While some sound banks follow a distinct subject, others are more broad. Always allowing space for experimentation, resulting sometimes in very unique sounds.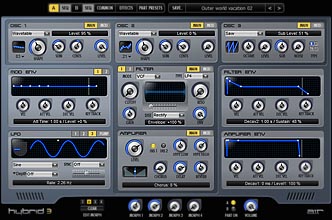 Hybrid Flow is dedicated to Techno, minimal Techno, Dub Techno, Deep House, Techno-Trance, Ambient producers and composers Looking for more abstract and out-of-the-ordinary sounds.
+150 Deep Dub chords, Spacey Pads and Ambiences, Techno sequences, Drum sequences, Melodic Chord hits and more…
In-numerous elegant and harsh melodies. Exploring the power of Hybrid's wavetable synthesis and FM. Electronic Leads & melodies, from another dimension… Directly to Hybrid 3 Synthesizer.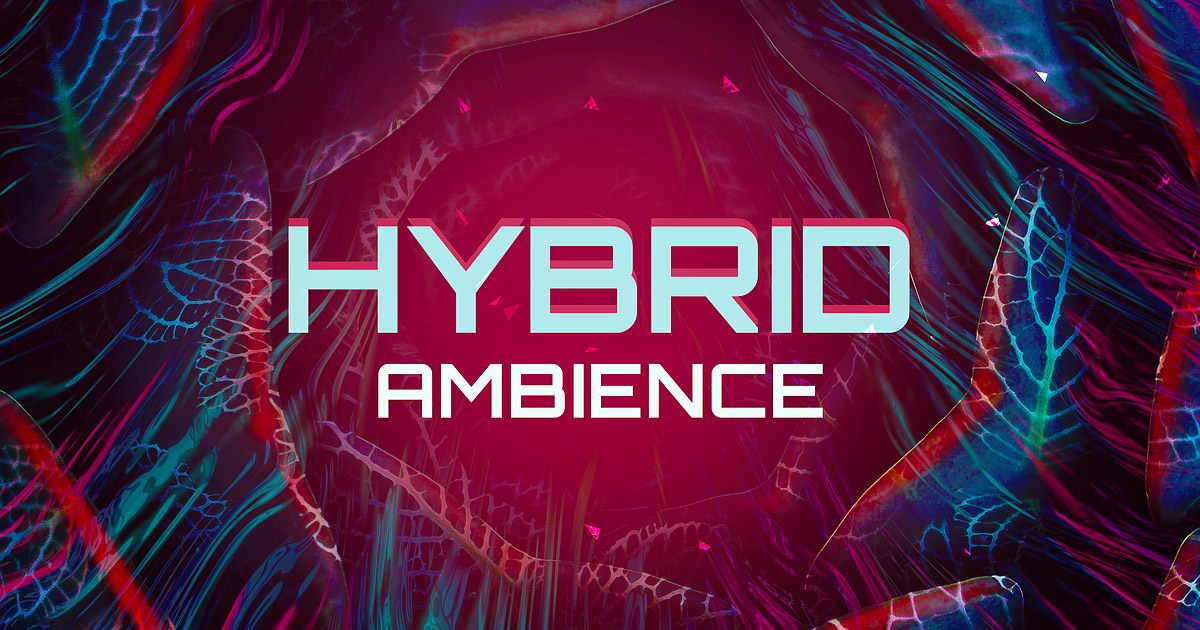 A collection of one-hundred relaxing & original presets for the beloved and brilliant Hybrid 3 Synth.
Hybrid Ambience delivers out-of-this-world / out of the ordinary presets & soundscapes.
xxxxxxxxxxxxxxxxxxxxxxxxxxxxxxxxxxxxxxxxxx
xxxxxxxxxxxxxxxxxxxxxxx.
xxxxxxxxxxxxxxxxxxxxxxxxxxxxxxx.
ON SALE xx% OFF / LIMITED TIME OFFER

Sounds 2 Inspire creates synthesizer & plugin expansions, sound banks, preset packs, sample packs, midi packs to aid and inspire music producers, composers, musicians, sound designers, deejays & other creative folk around the globe. From professionals in the industry, to bedroom producers or hobbyists. S2I is based in Viseu, Portugal.
Made with
Love

© 2020 Sounds2Inspire
Why Shop at Sounds2Inspire.com ?
All product names, trademarks and registered trademarks are property of their respective owners. Use of these names,trademarks and brands does not imply endorsement.